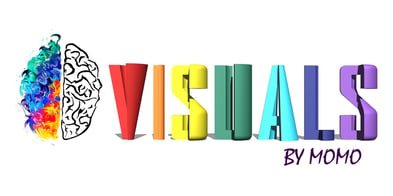 Individual, Family and/or Animal Photo Sessions
2 Hours, including all editing
Half Day, including all editing
Full Day, including all editing
$ 75 per additional 30 minutes
- Include Video in this session $ 75
Up to 5 hours included in pricing
$ 50 per additional 30 minutes
- Include Video in this session $ 150
Up to 11 hours included in pricing
- Include Video in this session $ 300

Customize your day, starting at $ 1200
- Include Video in this session $ 300
Full payment is due before the start of all photo sessions.
1) An unlimited number of people, clothing changes, and locations.
Location(s) up to 20 miles from zip code 55429 is free. Over 20 miles is an additional one dollar per mile round trip. When traveling to multiple locations within any session/event, all travel time counts towards your total session time.
2) All Photos are usually delivered within 5 days, but could be delivered as fast as the next day!
3) The images will all be HD high resolution with full printing rights and no watermarks!
4) Photos will be kept in a safe location forever, so you never have to worry!

©2021 Visuals by Momo, LLC. All Rights Reserved.