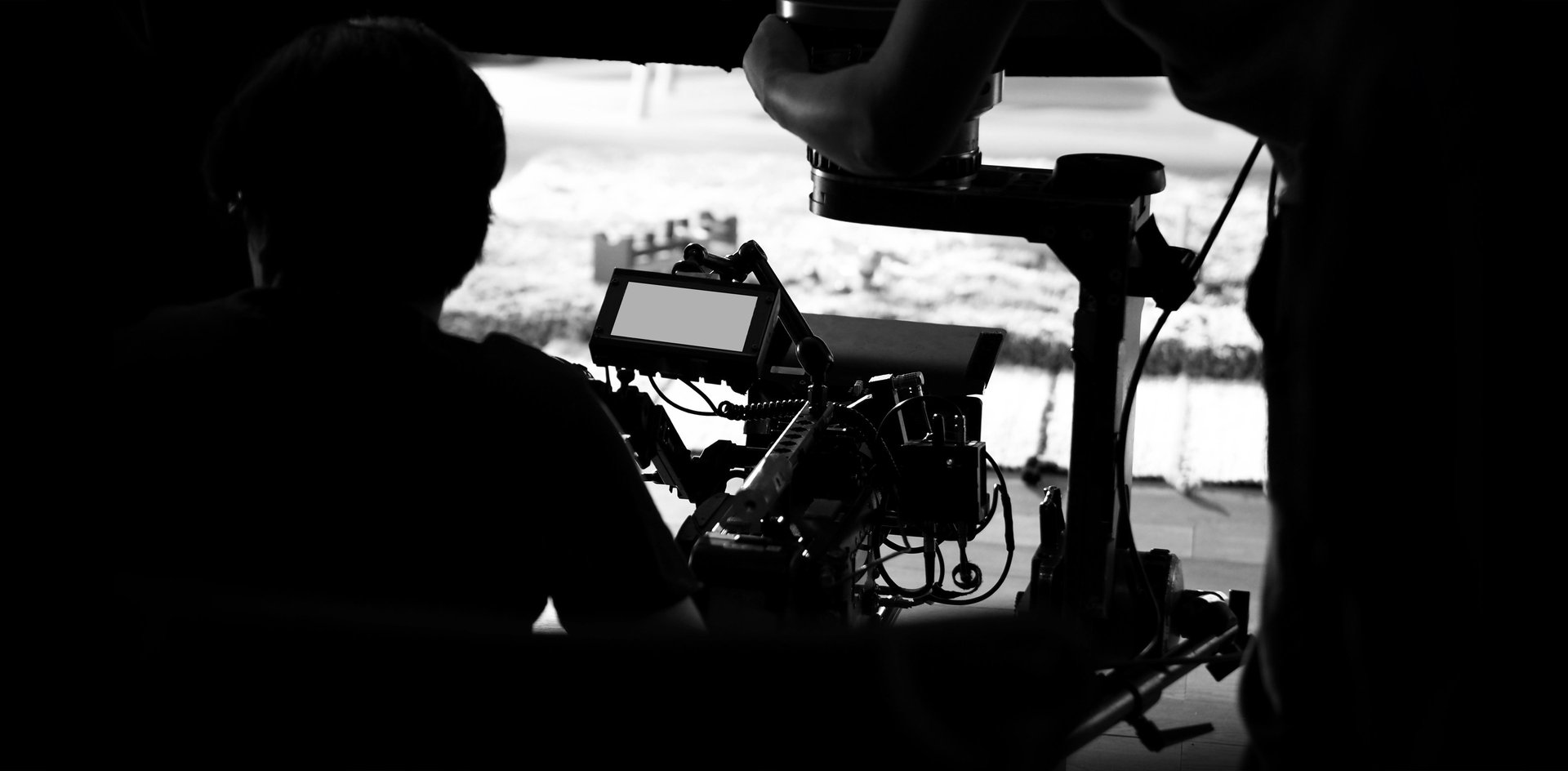 If you are in need of assistance with developing a visual strategy, effectively conveying your brand message, or exploring potential collaboration ideas, you can count on us to provide the support you need.
We are more than just videographers. We are Storytellers.
We're dedicated to capturing your unique story. We do this by showcasing your brand, your company's journey. Our team of skilled filmmakers and storytellers are committed to bringing your narrative to life.
Your Story, Our Passion!
A B O U T Y O U R N E X T P R O J E C T.
Branded Video Messages, DocuStories, Corporate Campaigns, Commercial Advertisements, Documentaries & Short Films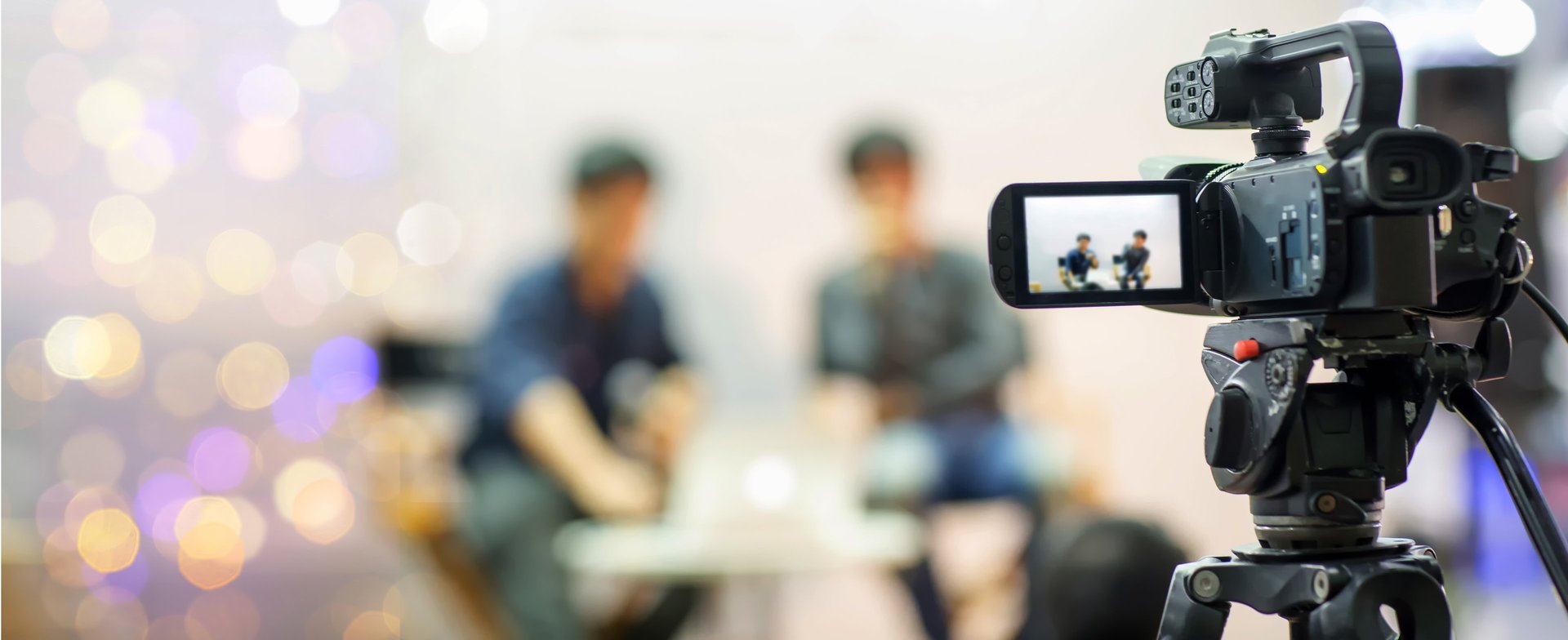 When it comes to reviews, check out what they are saying.