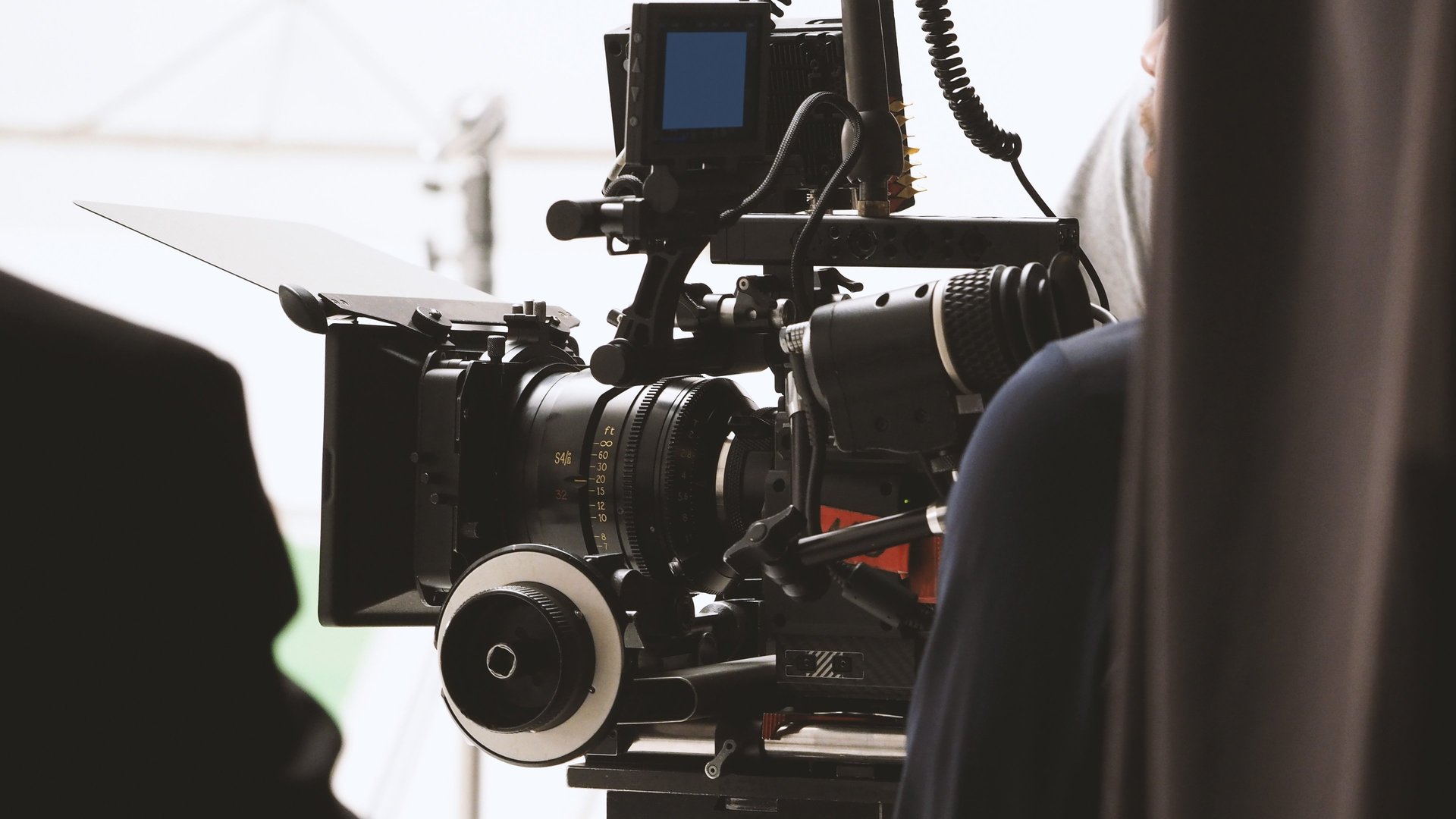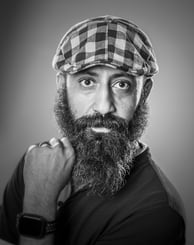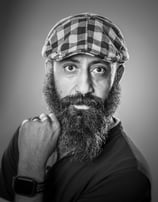 Mohamed Abdellatif (Momo)
Co-Owner & Director of Creative Operations
For over 20 years, I have been helping individuals and companies capture their special moments, create commercials, and make movies.
I have had the pleasure to travel to over 30 countries doing the work that I love and complete hundreds of different projects, capturing moments in time, and creating something truly special.
I have also started painting and creating visual works of art as well. I have a passion to create and use my artistic eye to make something new and unique.
I would love to be a part of your next project or event and help you capture those special moments and beauty that will leave lasting and vivid memories to cherish for years to come.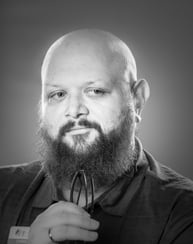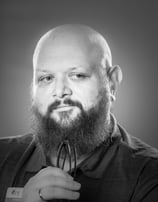 Chris Baker
Co-Owner & Director of Business Development
Spent 16 years, in the legal field and I knew that I was ready for a change. I have always worked for someone since I was 12 years old, and there was something deep inside me that said, I need to work for myself. I love working with people and helping their dreams become a reality.
I am a Shaman and Reiki Master, so I have a passion to help people heal and strive for the best life possible. I plan to incorporate my energy work into this business as we grow.
I look forward to hearing your story and getting to work with you on future projects.