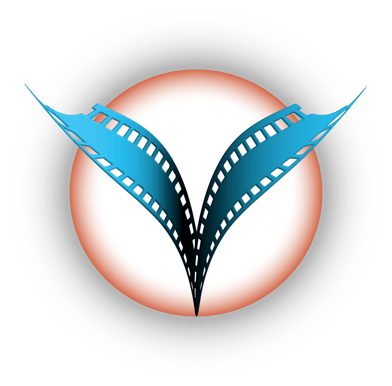 Photos; Images; camera; canon; photography; photo; photograph; nikon; sony mirrorless cameras; canon cameras; portrait; aperture; dslr camera; photographer; boudoir photography; exposure; dslr; digital camera; teen gallery; headshot; canon camera; nikon camera; cat pictures; portrait photography; film camera; camera lens; macro photography; landscape photography; best camera for photography; beautiful pictures; best mirrorless camera; headshots; real estate photography; stock photography; canon eos; black and white photography; product photography; sony cameras; photography classes; famous photographers; canon mirrorless; camera store; professional headshots; food photography; newborn photography; professional headshots; still life photography; cool photos; photography jobs; wedding photography; monochrome photography; aerial photography; canon dslr; family pictures; shutter speed; nikon lenses; photography backdrops; cat images; nature photography; photo studio near me; funny cat pictures; photographers; aperture definition; sony lenses; pictures of cats; cute cat pictures; rule of thirds photography; places to take pictures near me; wedding photos; f stop; wedding photographer; types of photography; wedding pictures; food pictures; cat pictures; nature photos; wedding photographers; photography for beginners; famous portraits; photo studios near me; cat photos; headshot photography; professional photography; camera shop; photography ideas; what is aperture; camera shutter; wedding photo; professional photographer near me; professional photos; family portraits; outdoor photographer; wedding images; local photographers; portrait studio near me; best photography; outdoor photoshoot locations near me; wedding photo ideas; photo services; photographer jobs near me; photography services; baby portraits; video editing; animations; videography; videographer; video commercials; video interviews; grading; product videos; product videography; wedding videos; commercials; advertising photography; advertising videos; video creation; filming; movies; music videos; advertising videography; marketing photography; artistic photos; unique photos
"Legacy Videos" by Visuals by Momo offers a truly exceptional way to immortalize the rich tapestry of your life and share it with your loved ones. This unique service allows you to create a timeless treasure that will be cherished for generations to come.
Through intimate cinematic interviews, the service beautifully weaves together your personal stories with precious images and videos from your past. It's a powerful way to encapsulate the essence of your life, creating a captivating narrative that will captivate your children, grandchildren, and all future descendants.
The heirloom-quality keepsake box ensures that your legacy remains protected and cherished, serving as a testament to a life well-lived. This isn't just a gift; it's a profound expression of love and a lasting contribution to your family's history.
Visuals by Momo invites you to embark on this extraordinary journey, where the art of storytelling, elegance, and a profound sense of purpose come together to elevate your legacy. Take the opportunity to embrace your loved ones through heartfelt stories and leave behind an enduring legacy that will resonate through time.