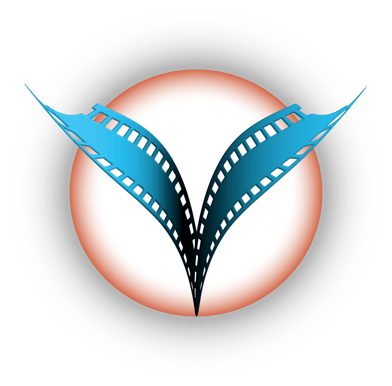 Photos; Images; camera; canon; photography; photo; photograph; nikon; sony mirrorless cameras; canon cameras; portrait; aperture; dslr camera; photographer; boudoir photography; exposure; dslr; digital camera; teen gallery; headshot; canon camera; nikon camera; cat pictures; portrait photography; film camera; camera lens; macro photography; landscape photography; best camera for photography; beautiful pictures; best mirrorless camera; headshots; real estate photography; stock photography; canon eos; black and white photography; product photography; sony cameras; photography classes; famous photographers; canon mirrorless; camera store; professional headshots; food photography; newborn photography; professional headshots; still life photography; cool photos; photography jobs; wedding photography; monochrome photography; aerial photography; canon dslr; family pictures; shutter speed; nikon lenses; photography backdrops; cat images; nature photography; photo studio near me; funny cat pictures; photographers; aperture definition; sony lenses; pictures of cats; cute cat pictures; rule of thirds photography; places to take pictures near me; wedding photos; f stop; wedding photographer; types of photography; wedding pictures; food pictures; cat pictures; nature photos; wedding photographers; photography for beginners; famous portraits; photo studios near me; cat photos; headshot photography; professional photography; camera shop; photography ideas; what is aperture; camera shutter; wedding photo; professional photographer near me; professional photos; family portraits; outdoor photographer; wedding images; local photographers; portrait studio near me; best photography; outdoor photoshoot locations near me; wedding photo ideas; photo services; photographer jobs near me; photography services; baby portraits; video editing; animations; videography; videographer; video commercials; video interviews; grading; product videos; product videography; wedding videos; commercials; advertising photography; advertising videos; video creation; filming; movies; music videos; advertising videography; marketing photography; artistic photos; unique photos
Introducing 'Wedding Documentaries' by Visuals by Momo
In the delicate tapestry of your love story, every fleeting moment deserves to be captured with a poet's heart, an artist's eye, and a storyteller's soul. Visuals by Momo is thrilled to unveil 'Wedding Documentaries,' an exclusive service that takes you on a heartfelt journey through the magic of your wedding planning.
Our journey with you commences with the ethereal grace of dress and tuxedo fittings, where the whispers of anticipation are woven into every thread and seam. We gently thread these moments into the fabric of your documentary, preserving the elegance and timeless allure that encapsulate your love story.
The grandeur of venue selection unfolds like a chapter in a fairytale, and our lens captures the majesty of the place where your dreams will ascend. Each location serves as a canvas, and we artfully paint your love story with the strokes of grandeur and enchantment, ensuring your wedding's backdrop is nothing short of regal.
Our lens then turns to the culinary symphony of tasting sessions, where the flavors of your love harmonize in a culinary ballet. We immortalize the exquisite dishes, each morsel a love note, a promise of the delectable journey ahead.
The delicate artistry of floral choices blossoms before us, and we immortalize the fragrant blooms that adorn your celebration. With an artist's touch, we breathe life into the petals, infusing your wedding with the very essence of your love.
Yet, it's not just the tangible details that we treasure. We dive deep into heartfelt conversations with you and your cherished families, capturing the unspoken emotions that weave your story. These intimate moments, whispered secrets, and shared dreams form the heart and soul of your documentary.
Culminating in a cinematic opus, 'Wedding Documentaries' by Visuals by Momo immortalizes your love story with timeless grace and sophistication. Your love is the epic poem, and we are the poets, crafting a narrative that will resonate for generations to come.
With our devotion to storytelling and an unwavering commitment to capturing genuine human emotions, we humbly invite you to trust us with the honor of preserving the most profound moments of your journey. 'Wedding Documentaries' by Visuals by Momo ensures that your love story becomes a lyrical masterpiece, a timeless ballad, and a testament to the enduring power of love.
Allow us to transform your love story into a symphony of emotions, a visual sonnet, and an eternal memory. Join us in celebrating the tender beauty of your love with 'Wedding Documentaries' by Visuals by Momo.
Capture your entire Wedding Planning Journey:
From 'Yes' to 'I Do'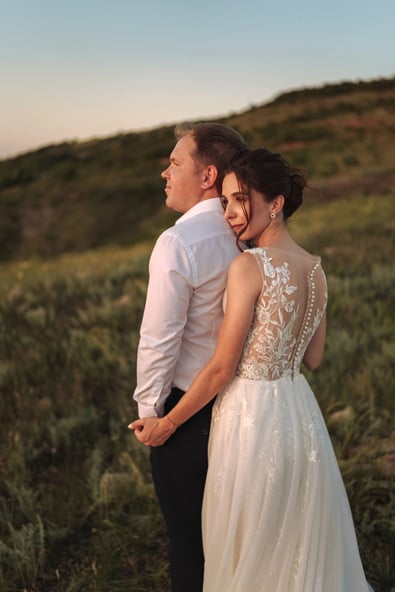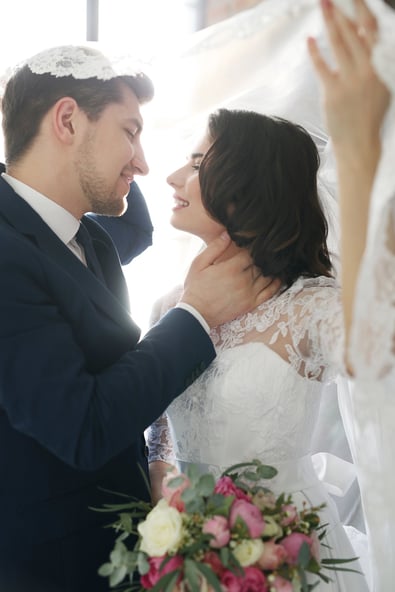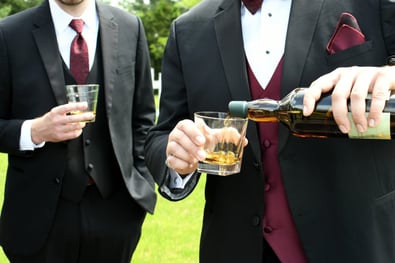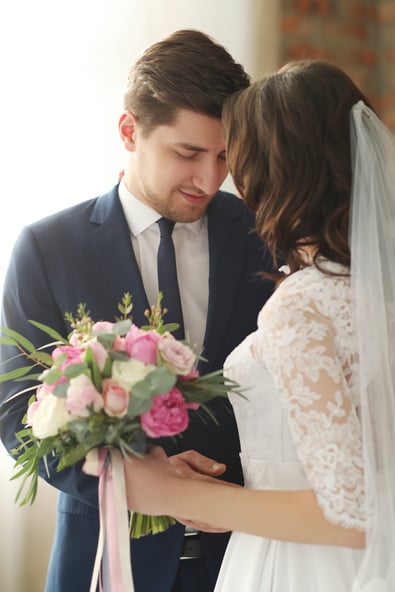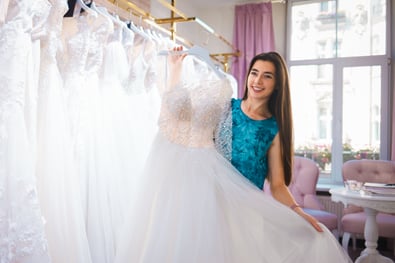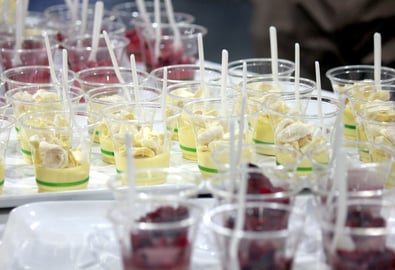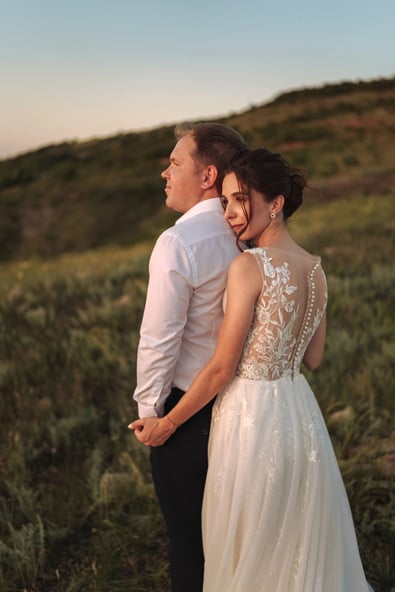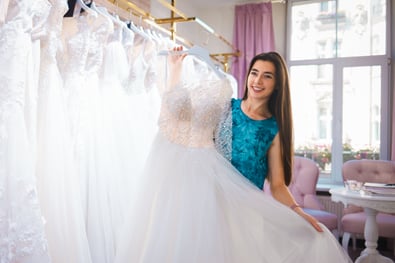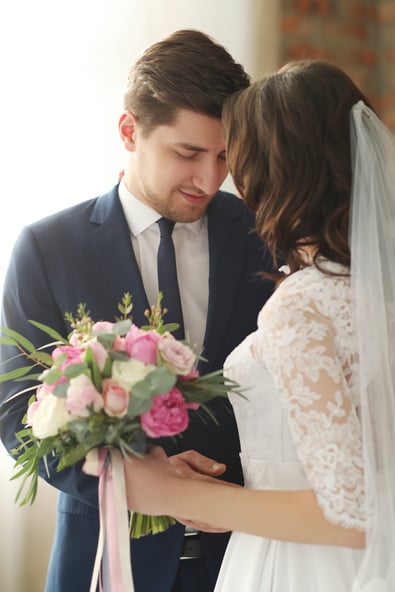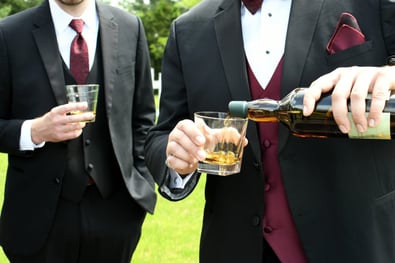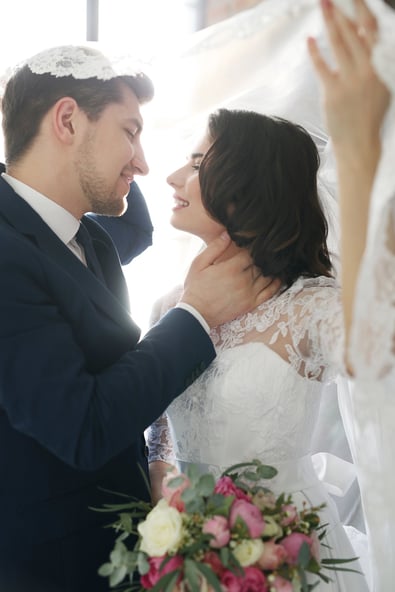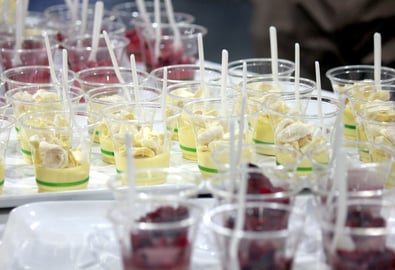 Short Wedding Film
$15,000
with a minimum $5,000 deposit
What's Included:
3 filming events before wedding

Assistant Crew at filming events

1 filming Interview Day with Couple

Filming at Rehearsal Dinner

Coverage of Wedding Day (8 hours)

Additional Videographer on Wedding Day

Each with Cinematic Cameras
TWO DELIVERABLES:
15-minute final documentary story

30-minute Wedding Day recap video
Mini Wedding Documentary
$40,000
with a minimum $10,000 deposit
What's Included:
8 filming events before wedding

Small Production Crew at filming events

1 filming Interview Day with Couple & Family

Filming at Rehearsal Dinner

Full Coverage of Wedding Day (12 hours)

2 Additional Videographers on Wedding Day

Each with Cinematic Cameras
THREE DELIVERABLES:
40-minute final documentary story

60-minute Wedding day recap video

5-minute Wedding day recap video
Full Wedding Documentary
$120,000
with a minimum $30,000 deposit
What's Included:
20 filming events before wedding

Full Production Crew at all events

2 filming Interview Day with Couple & Family

Filming at Rehearsal Dinner

Full Coverage of Wedding Day (16 hours)

4 Additional Videographers on Wedding Day

Each with Cinematic Cameras
FOUR DELIVERABLES:
60-minute final documentary story

120-minute Wedding day recap video

10-minute Wedding day recap video

2-minute Highlight Reel for Social Media